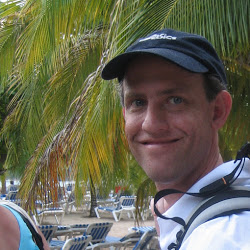 Tom, Owner
Tom started racing Cross-Country where he grew up in Seattle in 1982 and was running half marathons by age 16. He ran for Emory University and was the head CC coach at FAU in 1995-97. Tom has run many marathons from Boston, Marine Corp, Chicago (2:58), New York and Disney and was a 17:10 5K runner. Tom has two kids Ryan(13) and Andrew (12) so he spends as much time chasing the kids as running these days but his passion is with coaching runners and he still loves to run!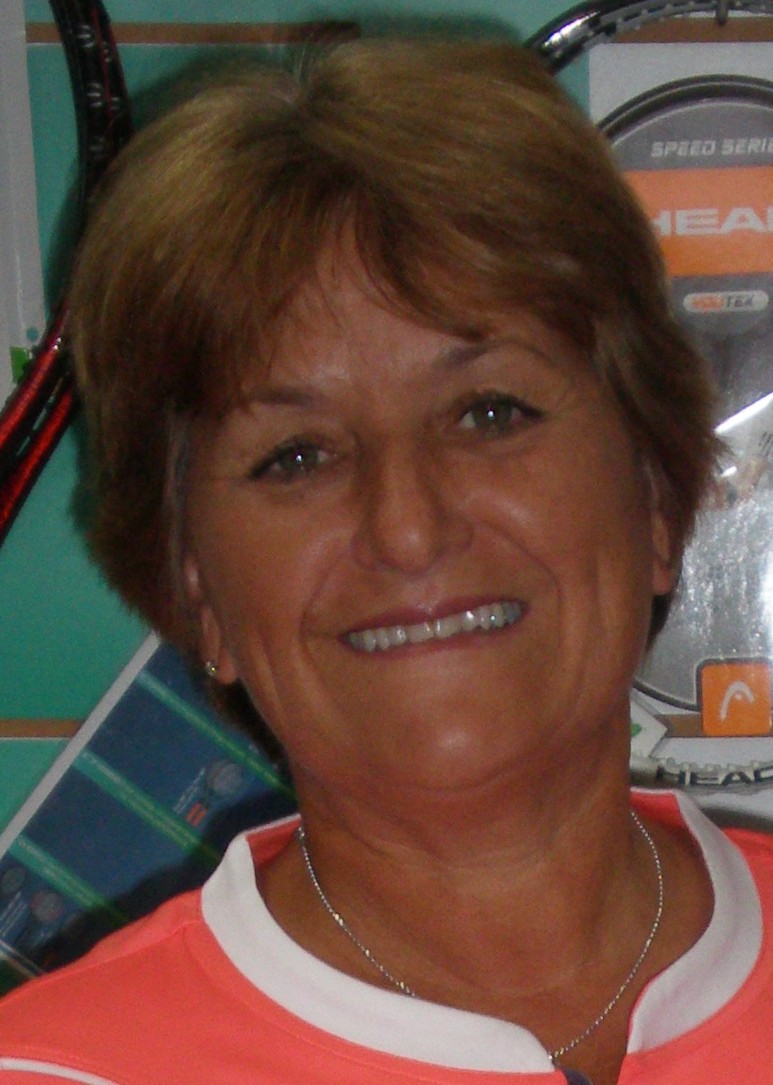 Carol, Owner
Carol, a 1992 USA Women's Olympic Marathon participant, was a nationally ranked masters runner from 1990 – 1994. She is the holder of 2 overall Women's Marathon Titles and 9 Master's Marathon titles with a marathon PR of 2:43:26. Carol also coached adult education track classes for 15 years and was the FAU Women's Cross Country coach from 1992- 1996. She is the mother of 5 children and the proud grandmother of nine year old Eric and surrogate grandmother to Ryan and Andrew.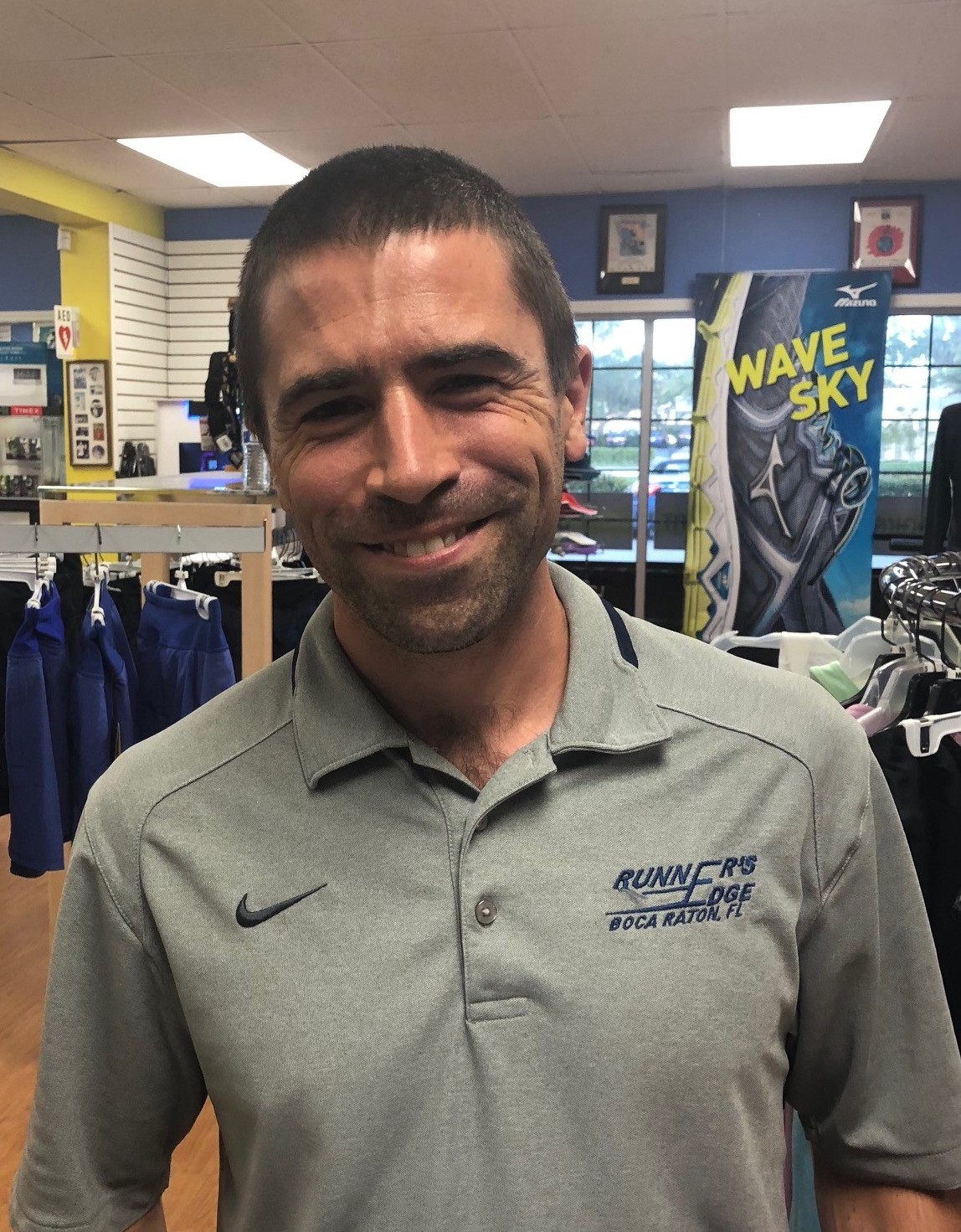 Mike, Manager
My name is Mike Stone and I'm the Manager of Runner's Edge and men's coach for the FAU Cross Country Team. I've been a regular on the south Florida running scene for some time now. I grew up and attended school in NJ. After spending a few years in the I.T. industry, I hiked the A.T. and moved to Florida. I can often be found running around Boca, a few times a week and on the FAU Track, walking my old yellow lab, or haggling car dealers about old Mustangs. While I may not be lacing up my racing flats nearly as much as I once did, I still enjoy coaching collegiate runners and helping others get the most out of their training.
Favorite race – 5k's
Favorite shoe – Nike Structure
Favorite food- Pizza
Favorite candy- Reese's PB cups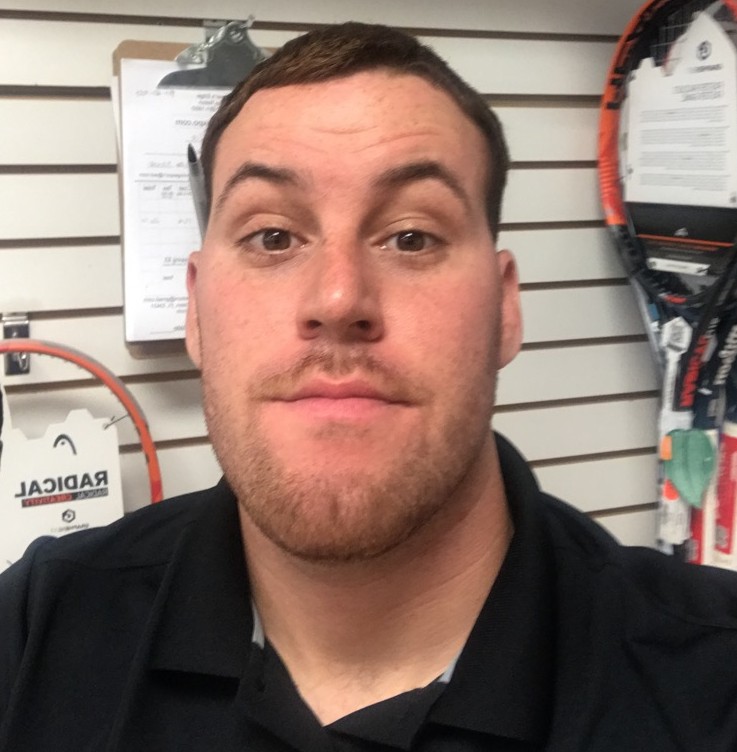 Mike, Asst. Manager
I was born in Miami, FL and I am 26 years old. I got into running as a senior in high school when I decided to join the team just for fun. I ended up finding it enjoyable and it satisfied my urge to compete. Following my success at various distances there, I was given the chance to compete collegiately for FAU. After 4 years as a student athlete, I proudly hold the school records for the 800, 1500, 3000, 5000(xc and track), 8k(xc), and 10k(xc). I am currently attending nursing school in Miami to pursue a future career in the health care field.
Favorite Running Shoe – Nike Structure
Favorite Movie: The Breakfast Club
Personal Records
5000 – 14:30
3000 – 8:17
1500 – 3:45
800 – 1:52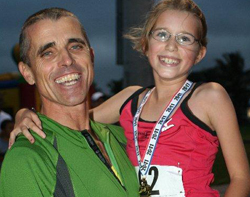 Harrie
Harrie has been at the Runner's Edge for seven years and has been a staple on the local competitive running scene for nearly twenty years. His favorite shoes include the Brooks Trance and Asics GT-2000.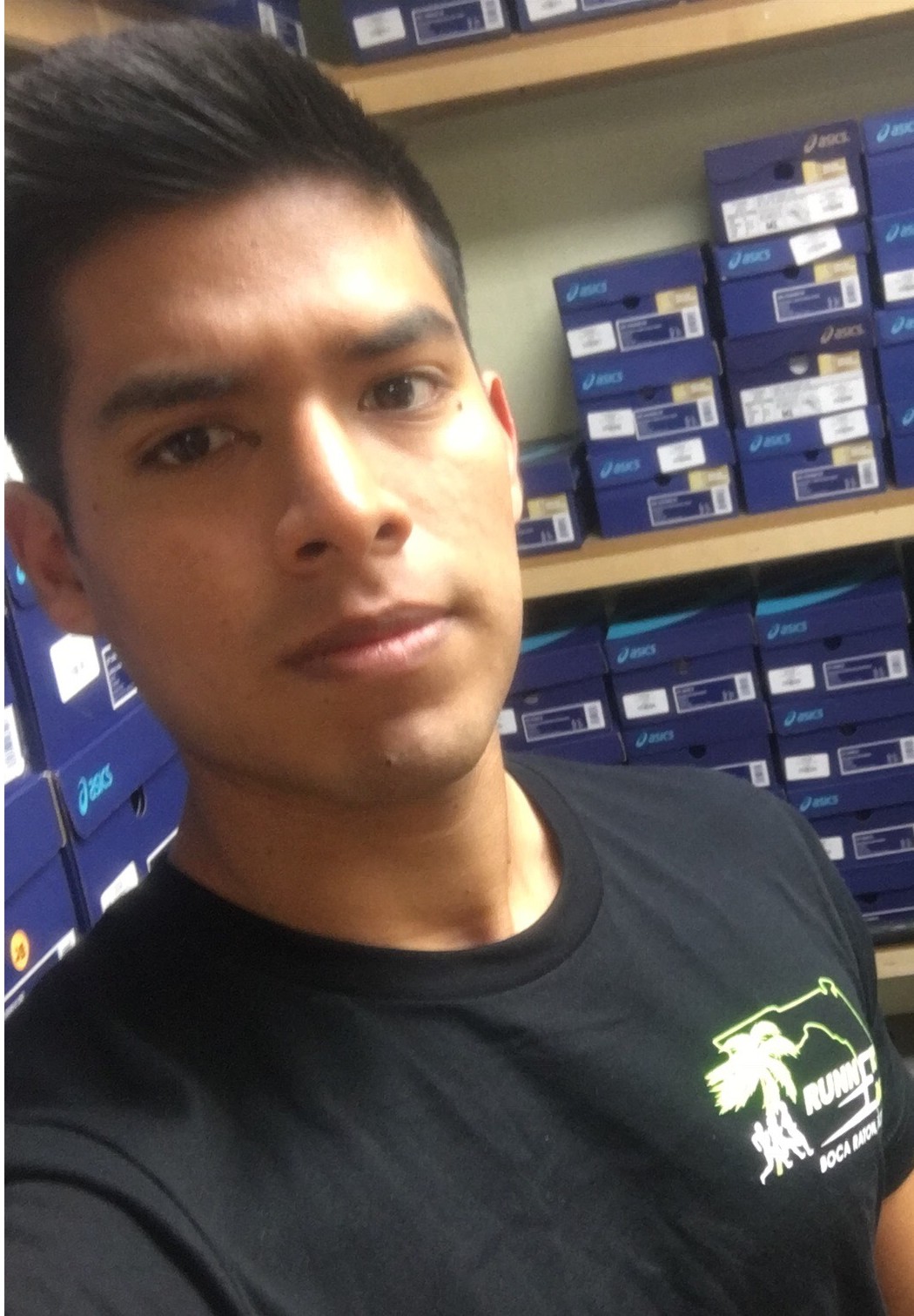 Daniel
Daniel has been working at the "Runners Edge & Tennis Anyone?" since December of 2015. He competed in Cross Country and Track for three years in high school and continues to remain physically active in his daily routine. His future aspiration is to become a physician who can provide quality healthcare to individuals in rural environments. He prefers to run in the adidas energy boost but he's open to experiment with different brands. In his down time, he enjoys grabbing cold ones with his friends or spending quality time with his family.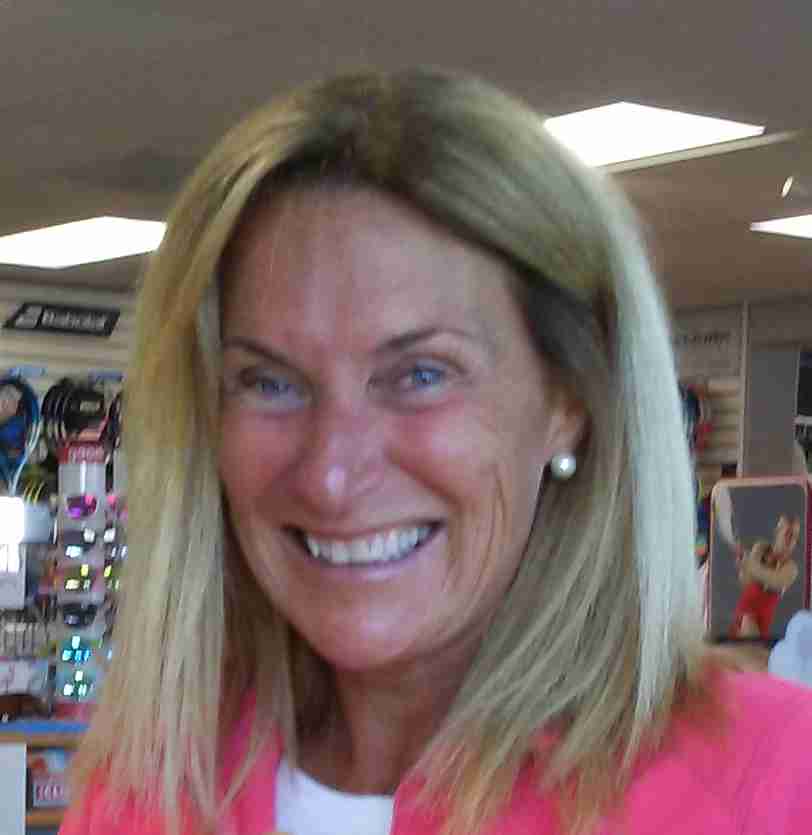 Lori
Lori moved from the Boston to area to Florida to enjoy the sunny warm running weather. Lori has completed 5 marathons, including Boston and NYC and is a Runners Edge marathon training coach . She will be running Miami 2020 with two members of her training group. Lori's favorite running shoes include New Balance 860, Mizuno Ispire and Nike.

Carson
Carson works in both running and tennis. She is a student at Florida Atlantic University and trains avidly in the sport of CrossFit. She also enjoys riding horses. Her favorite shoes include the Nike Free and Inov8 F-Lite 195.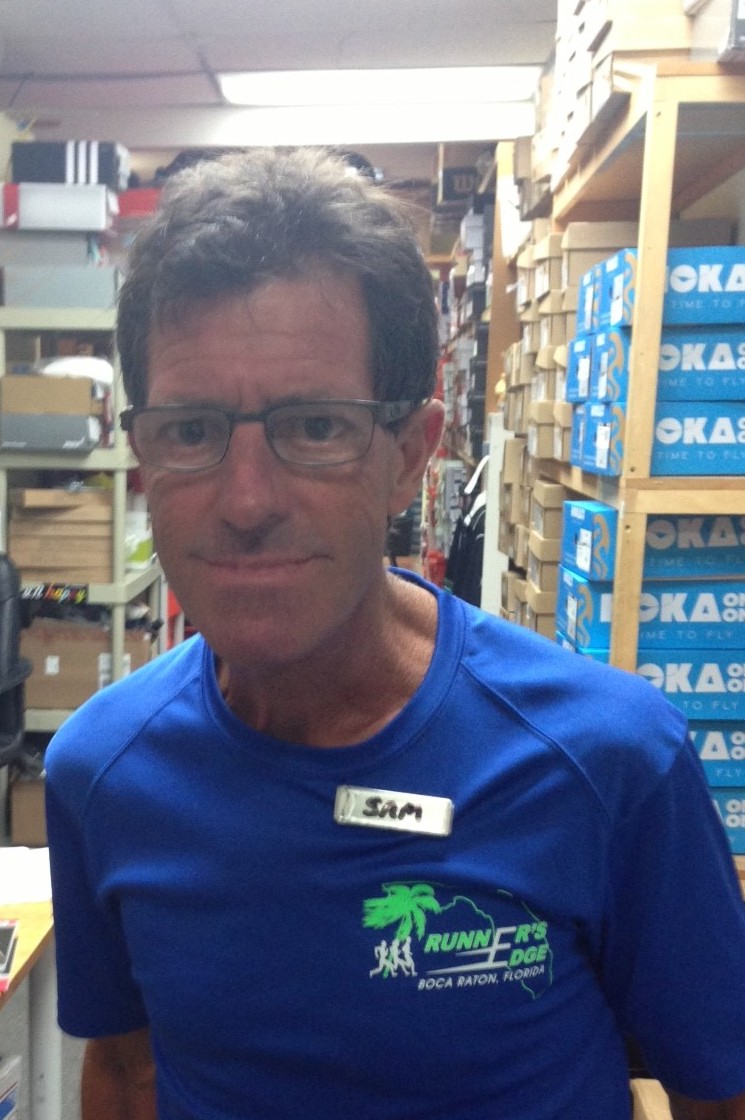 Sam
Sam has been running over 35 years. His major focus has been the Marathon, completing over 50 marathons and finishing mostly all of them under 3 hours. Sam's approach is simple but his wealth of experience can be lent to any level of runner. Most importantly he is still willing to learn. Sam's Favorite shoes include the Nike Air Pegasus and Brooks Ghost.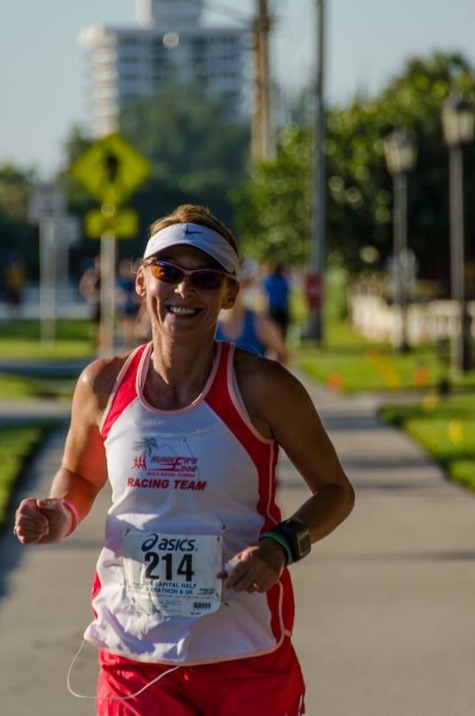 Audrey
Audrey grew up in both Scotland and South Africa prior to moving to the US in 1998. She started running in her mid-thirties and has since been a competitive runner in all distances ranging from 5K up to the marathon. Audrey is an avid photographer; if she is not racing, then she is most likely taking race photos! Audrey's favorite shoes include the Brooks Ghost and Newton Gravity.
---