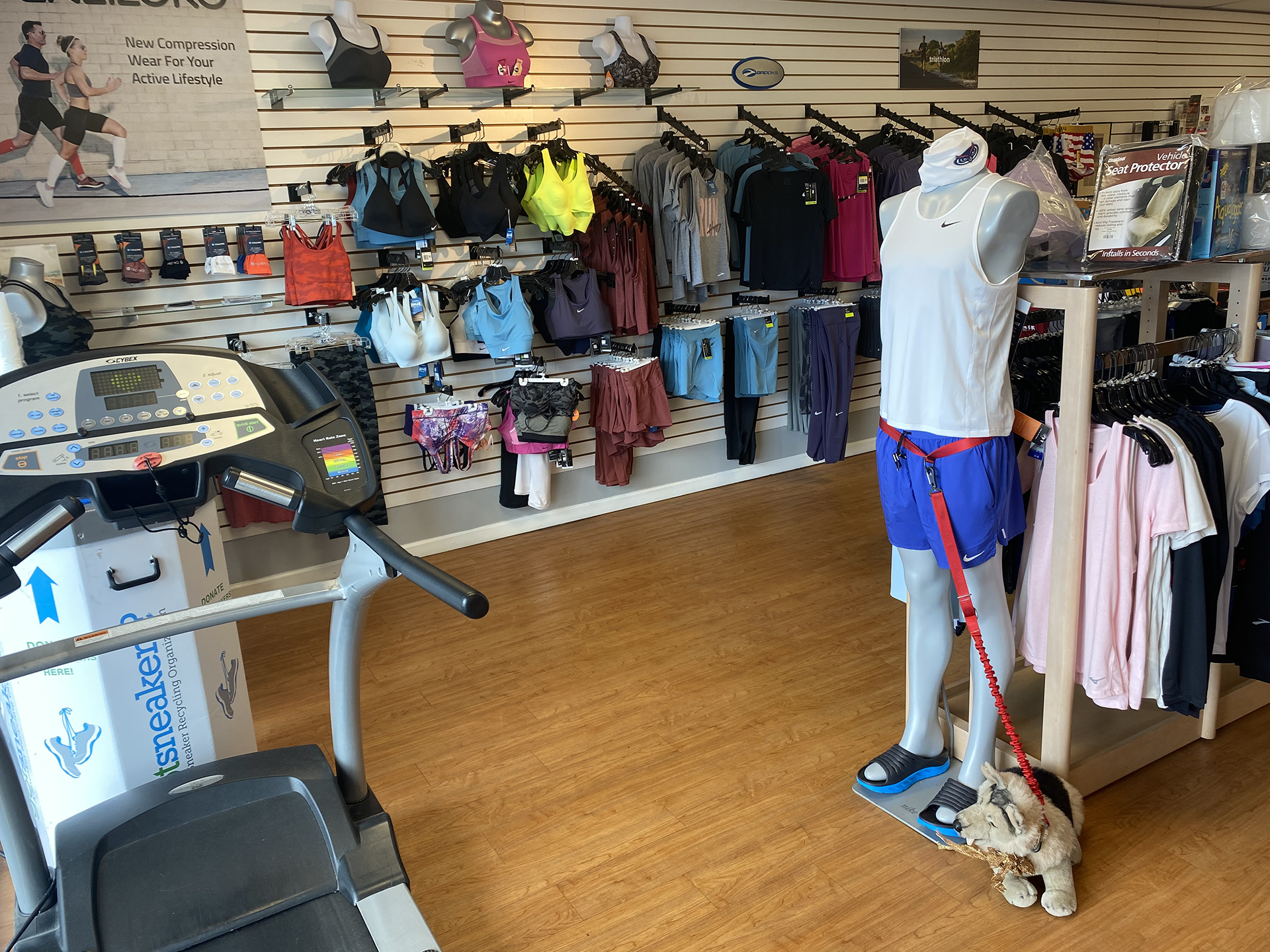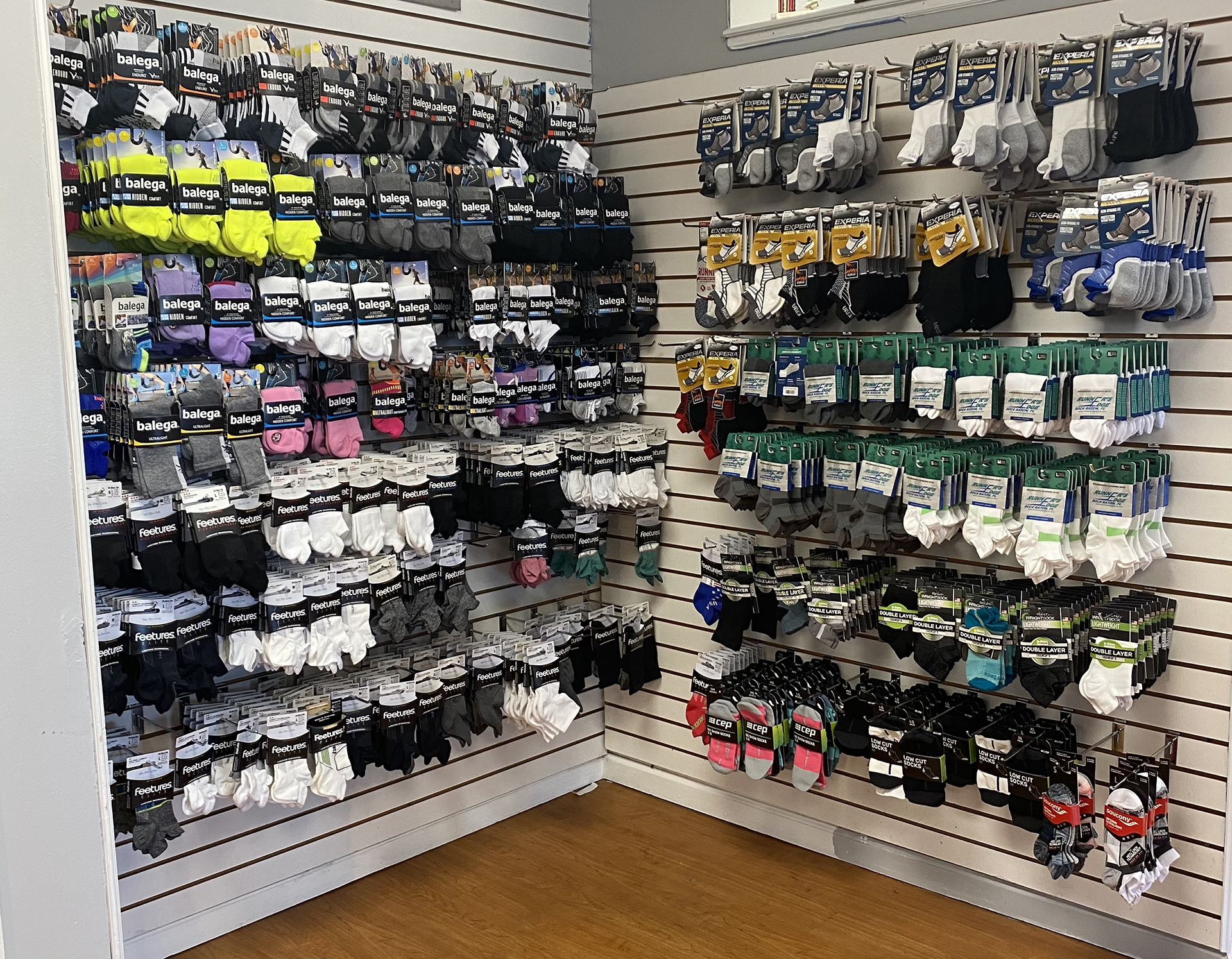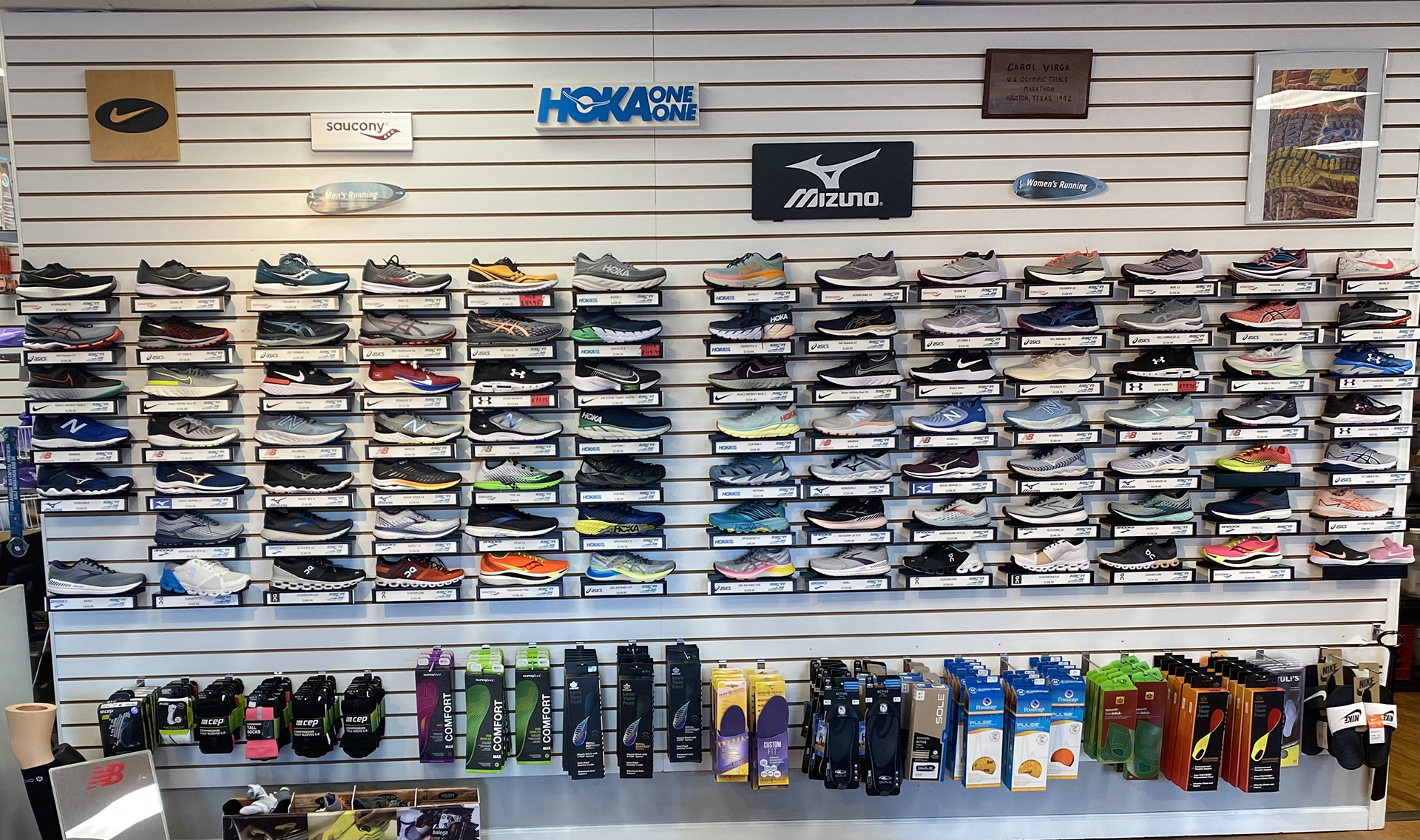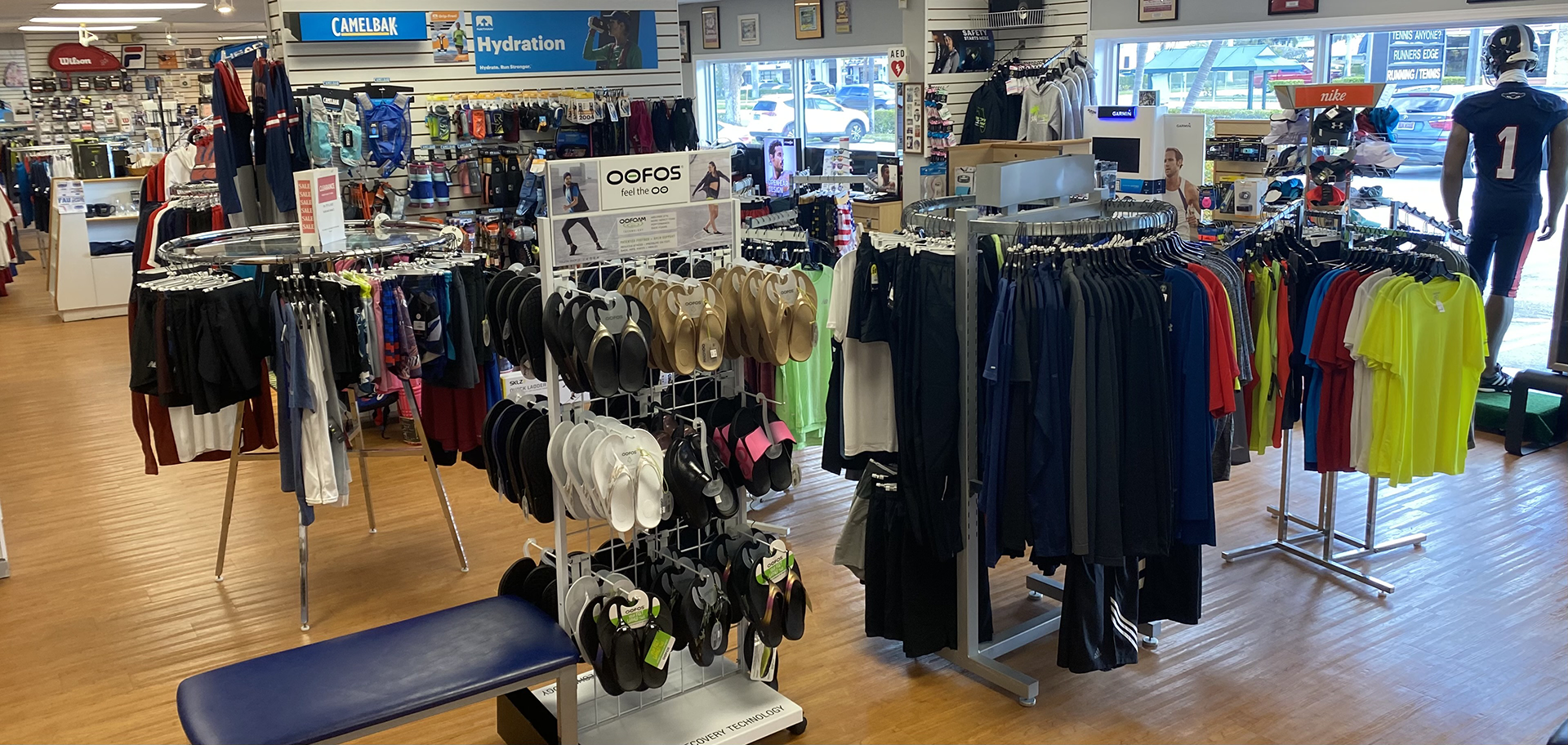 The Runner's Edge was founded in 1996 by Tom Vladimir and Carol Virga. We are South Florida's largest running store with 4,500 sq/ft in our Boca Raton location. Carrying all the major running footwear and apparel brands and a highly trained and knowledgeable staff, we can guarantee a perfect fit and wide selection for all.
We offer a gait analysis, running-related injury evaluation, complimentary training advice, Palm Beach County's largest training groups, and a youth running program. We have been awarded "50 Best Running Stores in the country." by the R.I.A.A. and our kids running club was recognized as the nation's top 2020 Outstanding Youth Running Program.
Our trained staff of experienced runners can help all levels of runners and walkers whether they are simply trying to get into shape or are an experienced competitive marathon runner or triathlete. We also operate The Runners Edge Foundation, a 501(c)(3) non-profit which helps produce 20+ races and events a year ranging in distances from 1 Mile to the Half Marathon while supporting local athletes, teams, charities and fitness in our community.
See when our races are scheduled on Facebook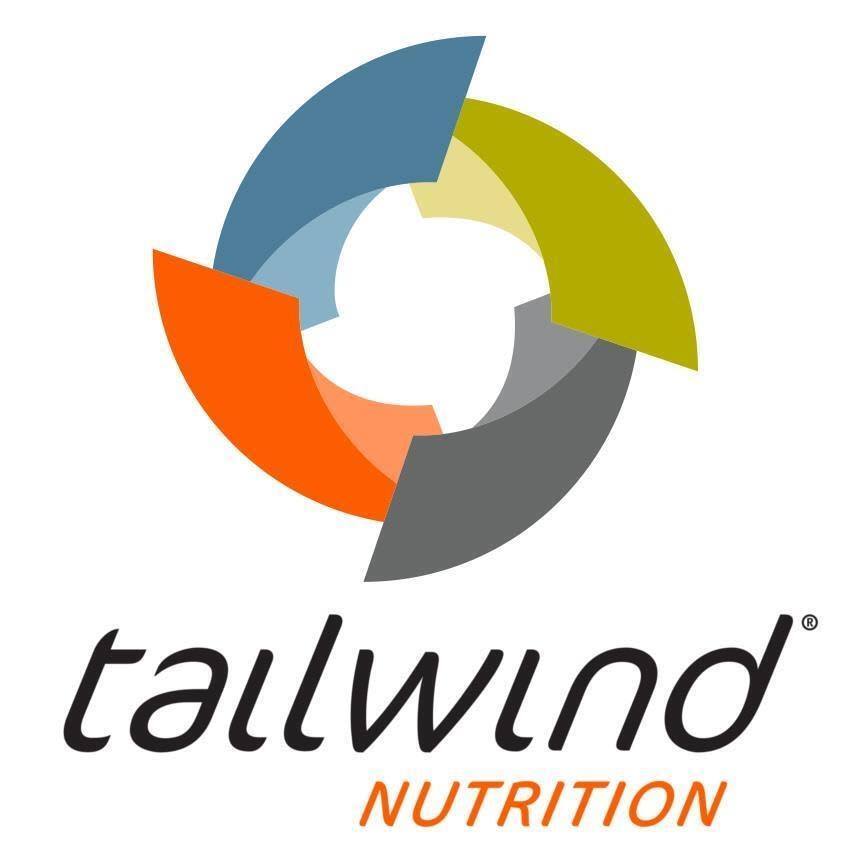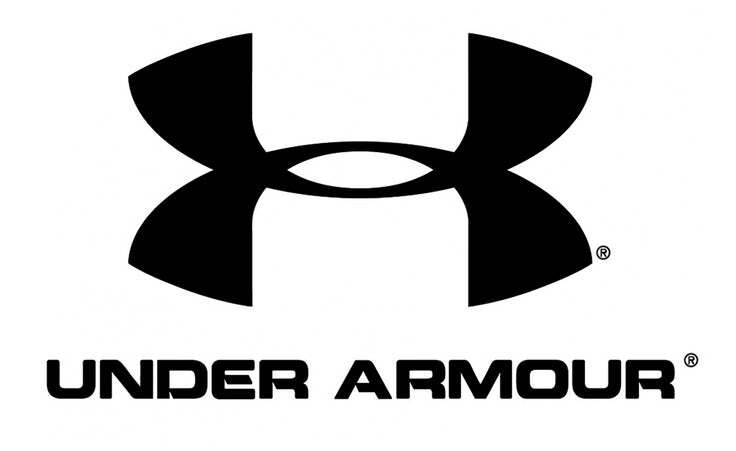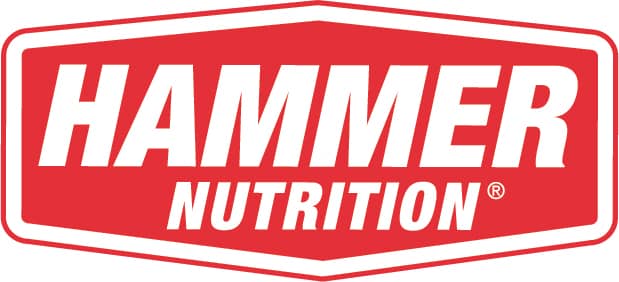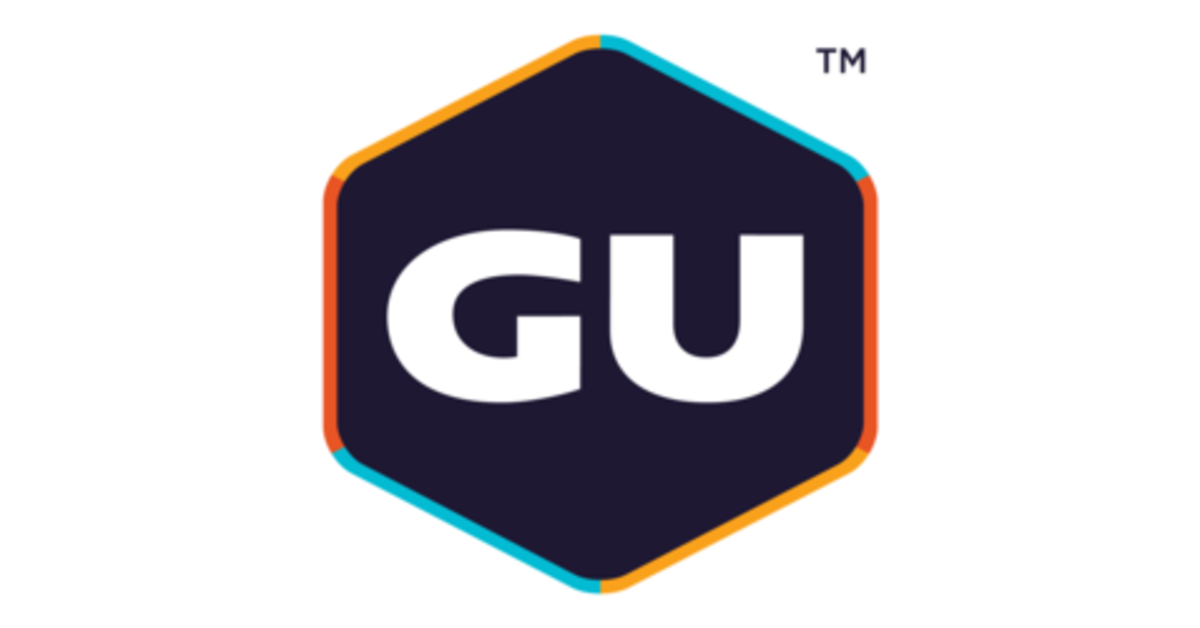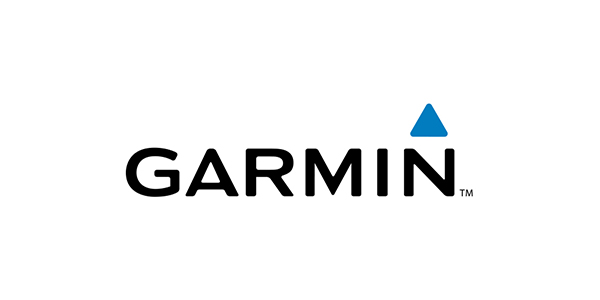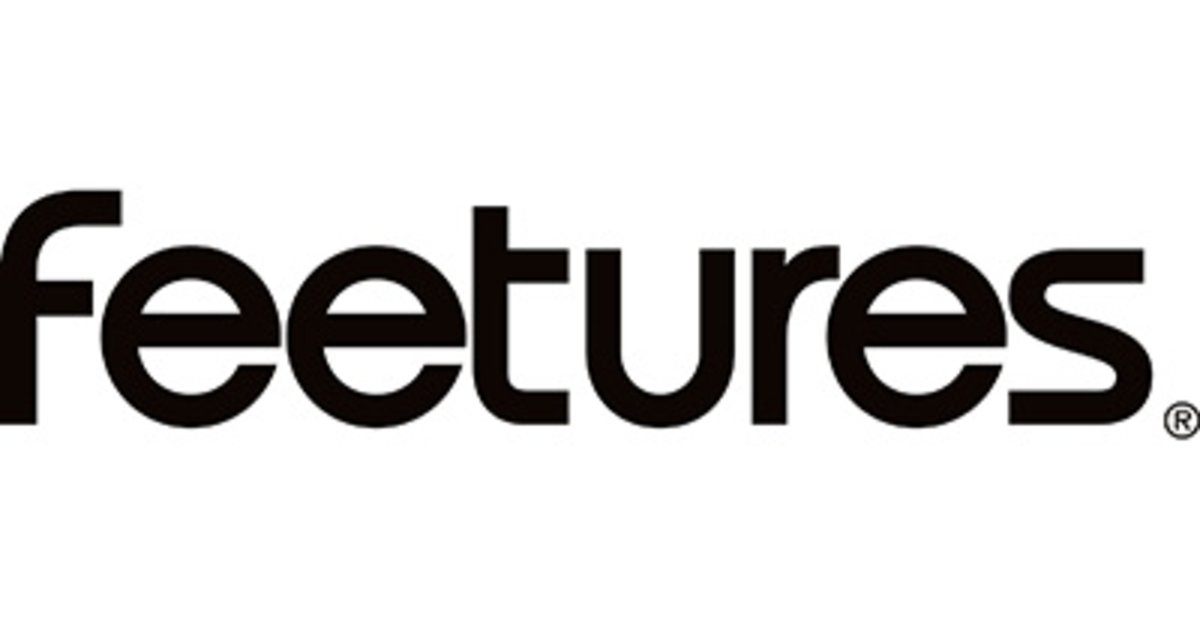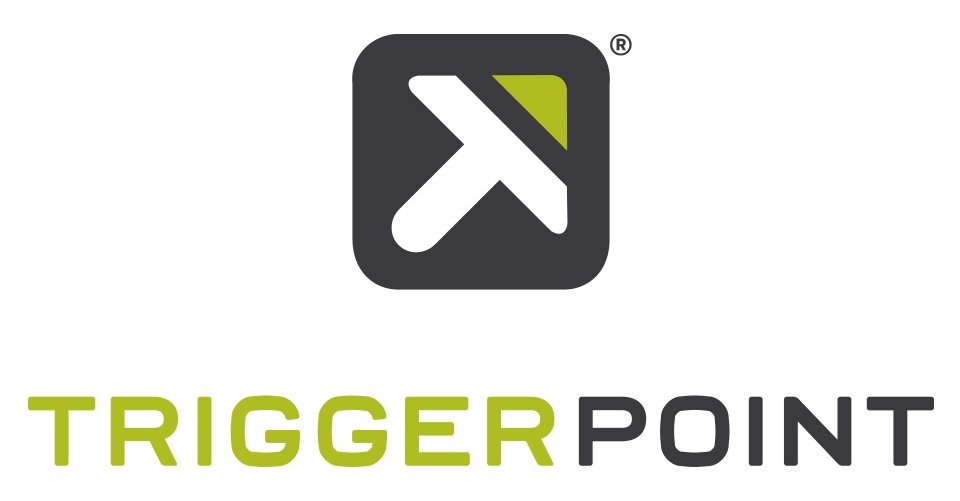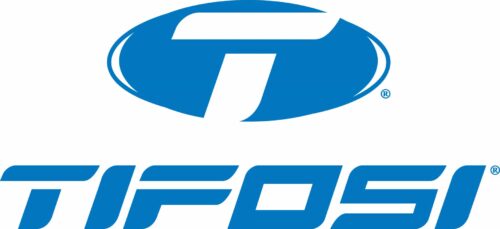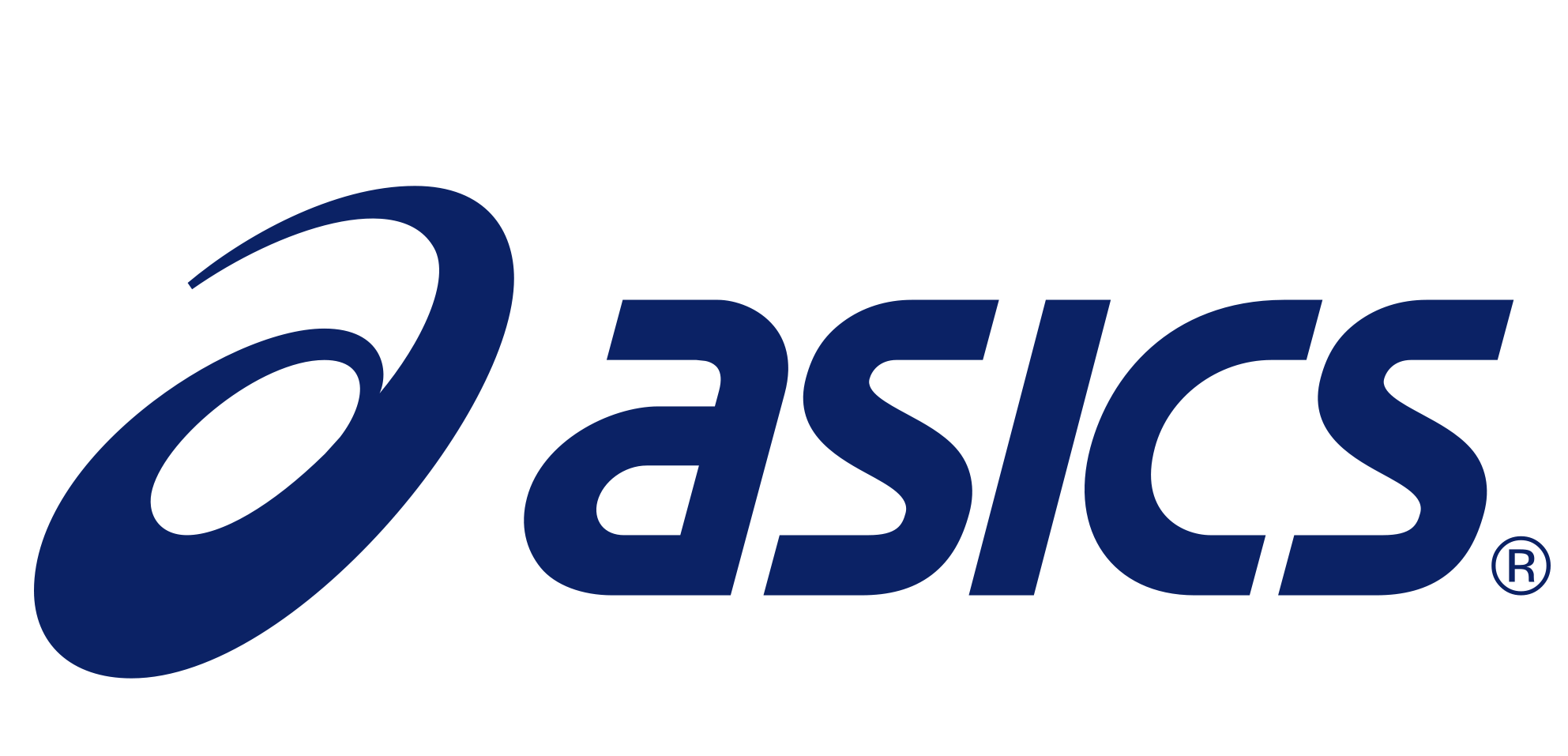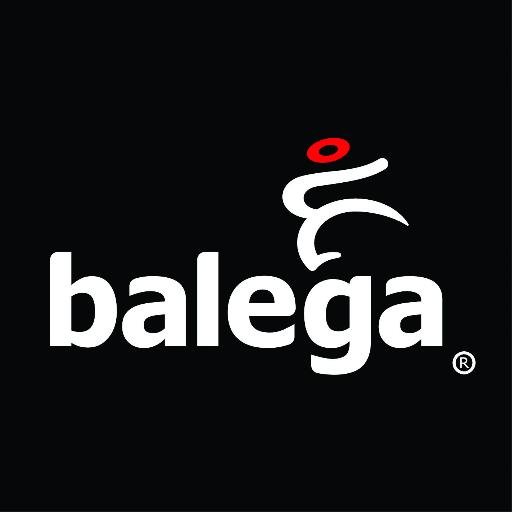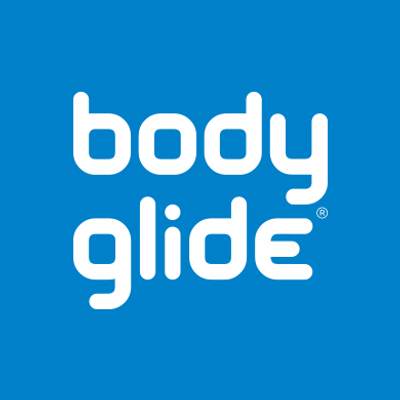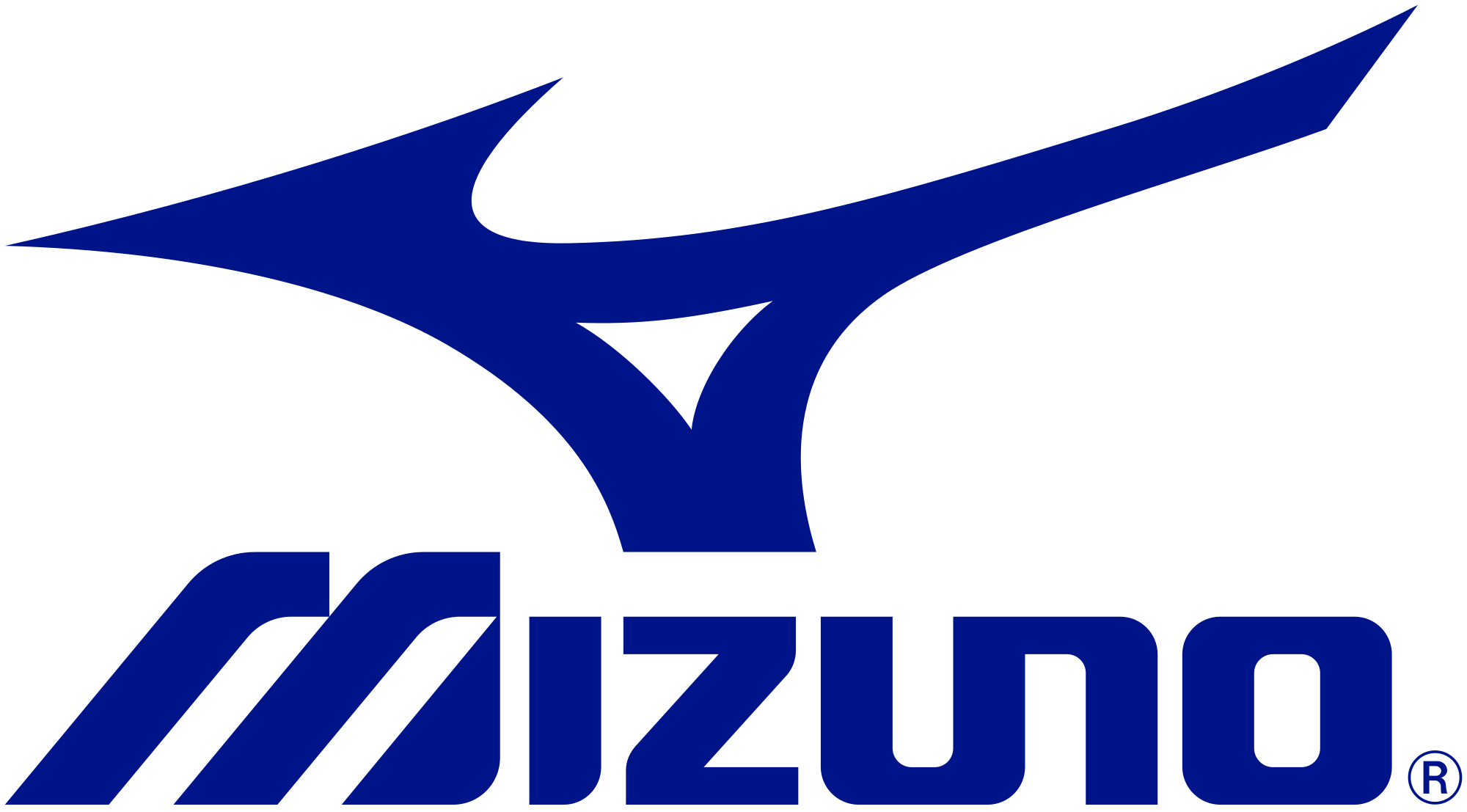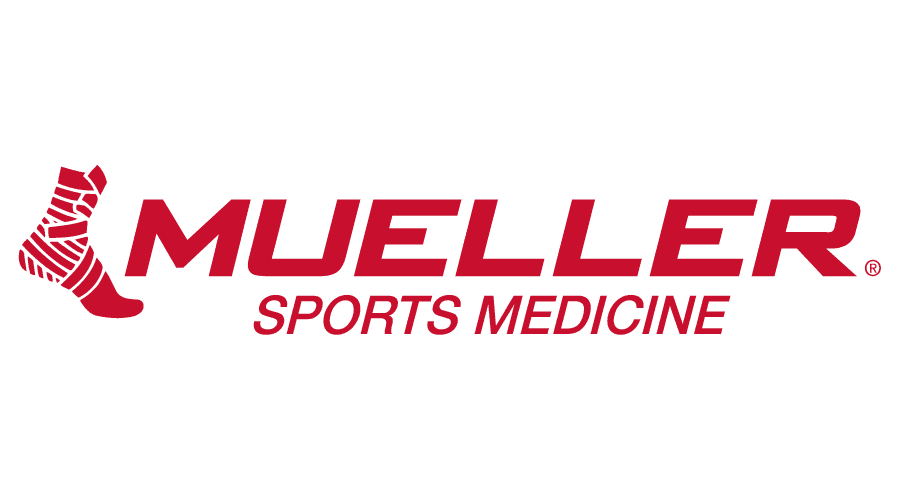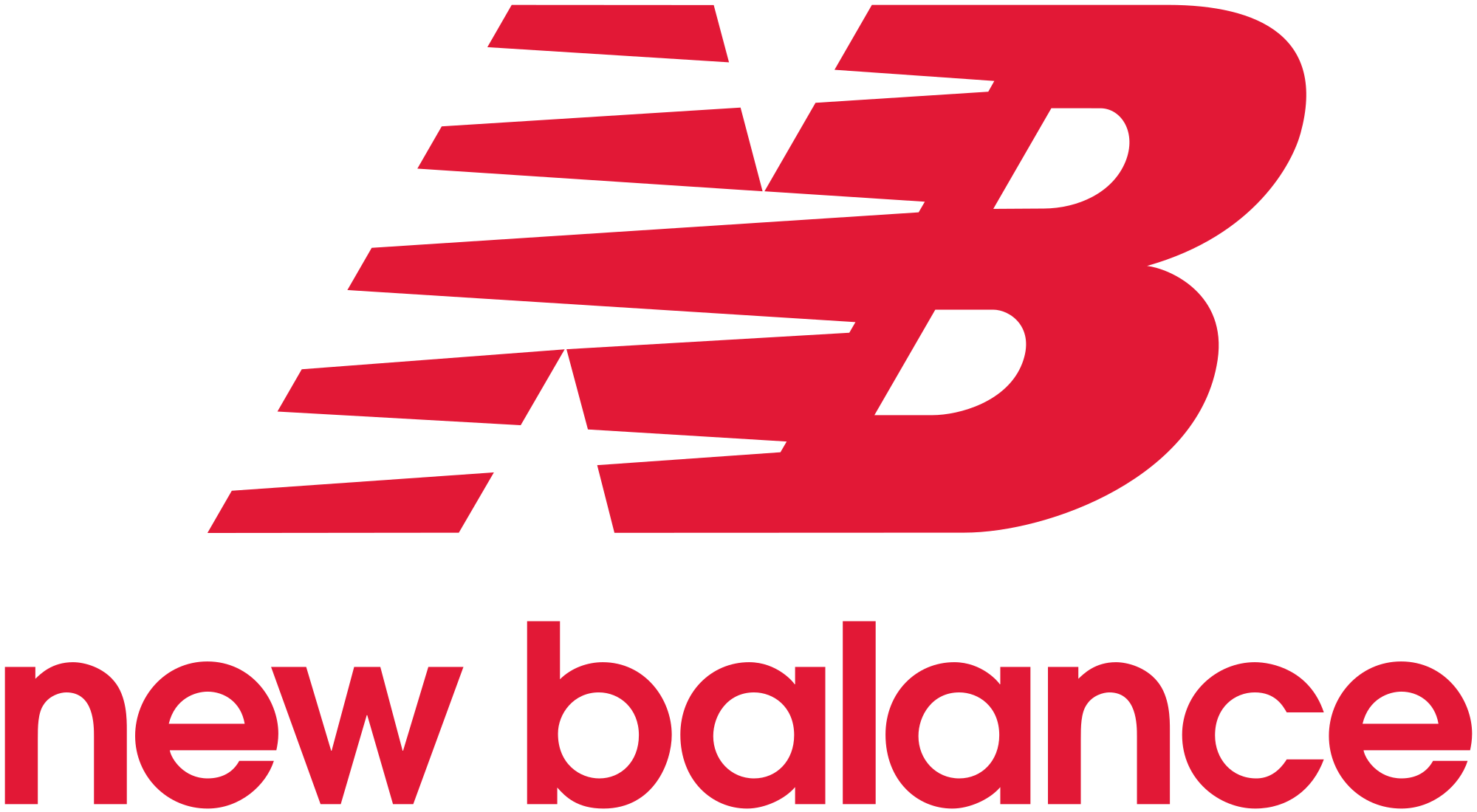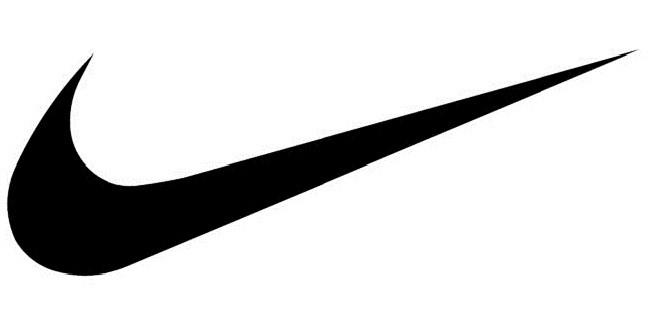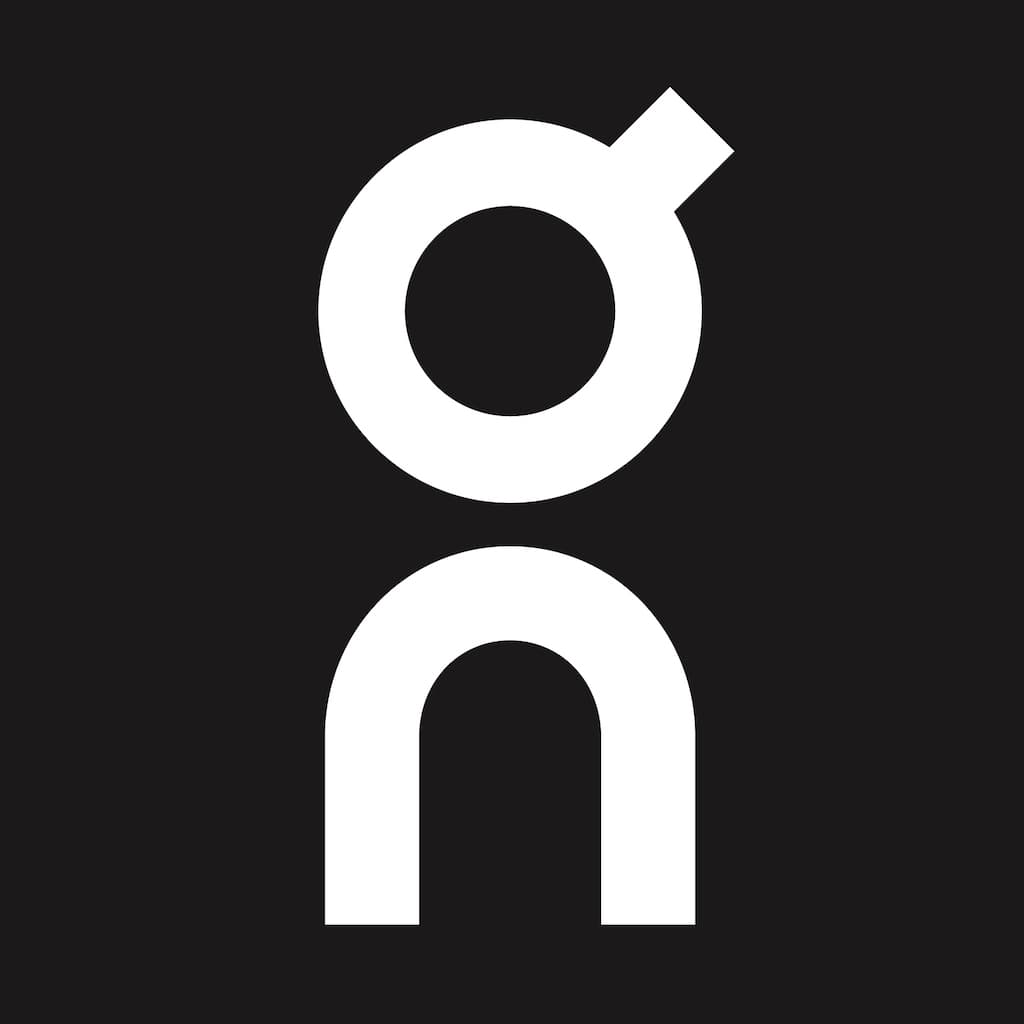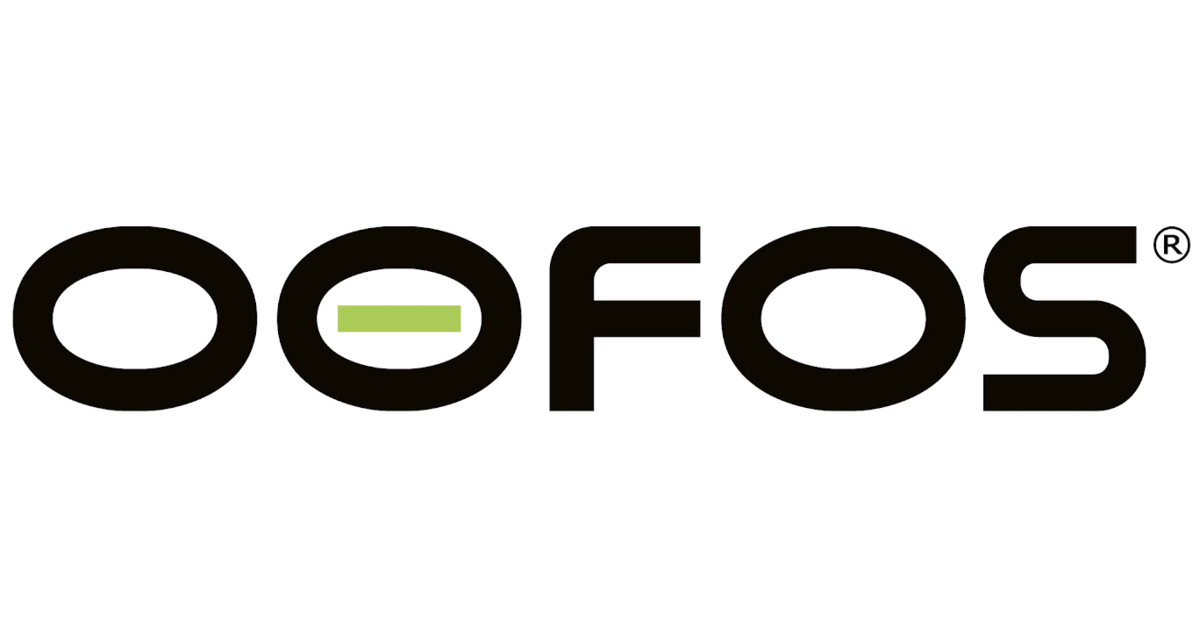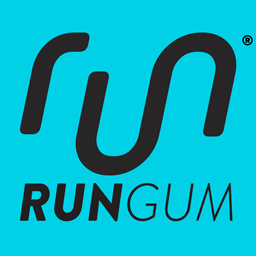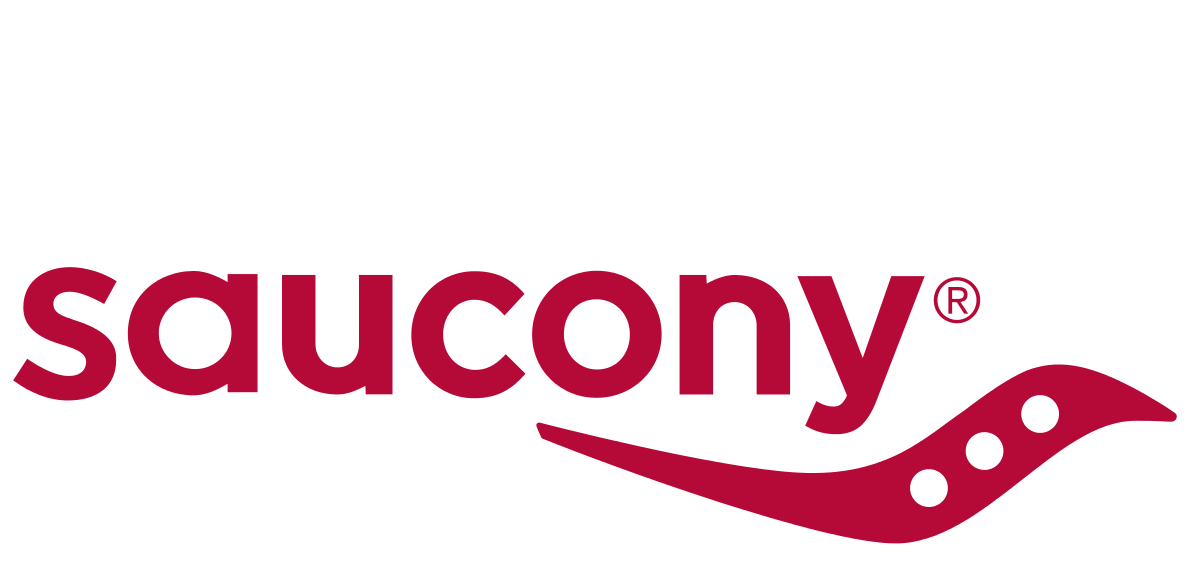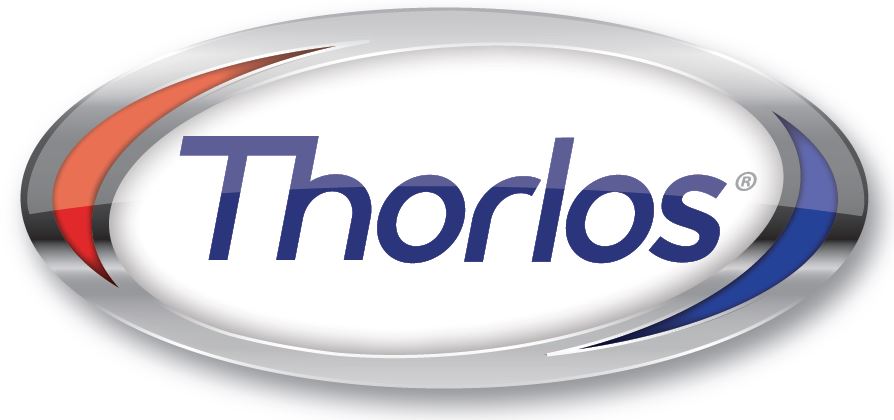 ---